Established in 1973 by David & Del Pugh.
QLM Label Makers utilise the latest converting technology.
With manufacturing Quality Assured to Int'l Standard: ISO 9001:2015
QLM's vision: Your complete label solutions partner.
QLM's mission: To deliver solutions for long and mutually rewarding relationships.
QLM's values: CARES: Consistency – Accountability – Respect – Excellence – Sustainability
about-us
We start by asking
and develop .
From food to pharmaceutical, FMCG to personal care…
check out below how you can
We will guide you with industry specific knowledge on the range of options available. Click here to find out more about the process and how labels work…
QLM custom print labels and tags for a wide variety of market segments. Check here for industry specific information about your labels and tags…
QLM constantly search for innovative ways to enhance the needs of our clients, including options for stocks, printing processes and technology…
labels
With innovative ideas and skillful designs, packaging can offer a range of additional benefits
including , , and .
Find out more about QLM's exciting folded carton packaging options below.
Find out all the essentials of packaging and get an understanding of the questions you can expect to be asked and how it helps us to give you the best possible solution…
We custom print soft folded cartons and packaging for a wide variety of market segments. Check here for industry specific information about your packaging options…
We have innovative ways to make your packaging stand out, including customisation and personalisation for bespoke packaging that creates wow moments especially during unboxing experiences…
packaging
Team
If you want ,
QLM sell and service the ,
as well as colour label printers and finishing systems.
– –
Team
printers
Clients
WHAT SAY
We work with
to help them .
See what they have to say about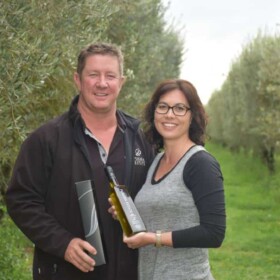 "Part of Pukara's success has been the fact that we have surrounded ourselves with innovative and forward thinking people, and QLM have been a big part of that focus.
They've almost become an extension of our own staff and the cost savings alone have really taken this to another level!"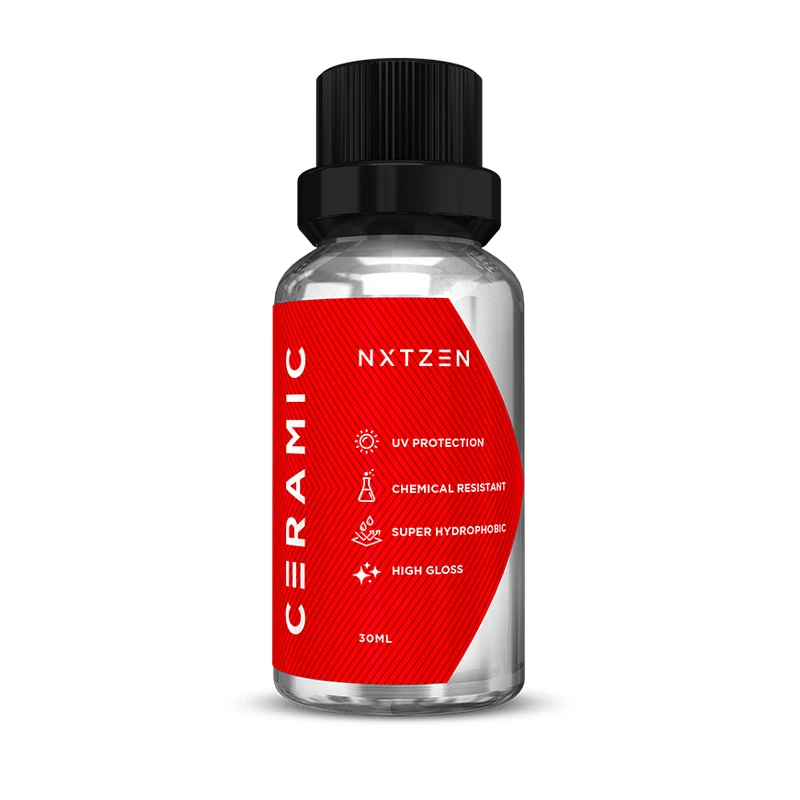 We have been using QLM for years for a number of print jobs. The staff have expert knowledge of their industry and the end product is top quality.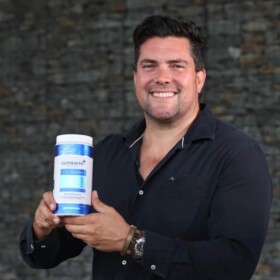 "Great work QLM – we have been doing business with you for a long time. One thing our team has done well is design and create our story, a message and our labels win awards. Australian made labels and natural evolution at its best. #australianmade #Aus #australianmanufacturing #prebiotic #prebiotics #naturalevolution #guthealth #qlm #resistantstarch!"
Clients

Our combine a pragmatic approach with innovative ideas.
In-depth knowledge of print processes ensure your look is not compromised.
Browse our and …
design