Now you understand what a QR Code can do, it is time to evaluate what it can do for our business and create your own. You will need to consider: 
QR code generator software
QR Code types: Static vs. Dynamic
4 Steps to create your QR Code
QR code generator software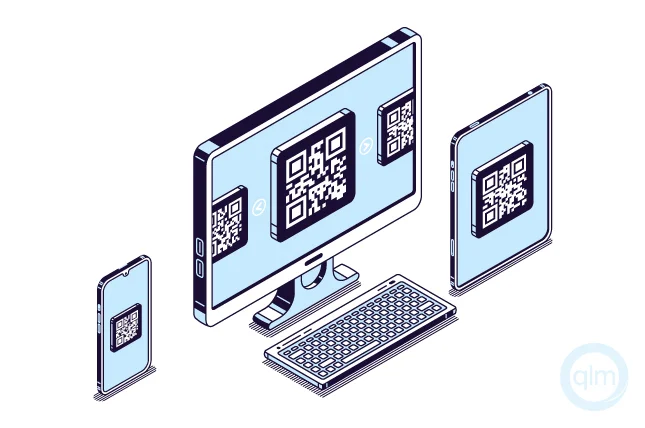 There are many options to provide you with QR code generating software. Your choice will be based on a combination of the style and interface of the provider as well as the solutions provided and subsequent costs. While there are many FREE QR code generators available there are some things to watch out for.
QR Code types: Static vs Dynamic
 

Static QR codes 

 

 
Dynamic QR codes
 

 

√  generally free* to create  *check restrictions on time limit or number of scans. 

x  links cannot be updated or changed  and data is not trackable

 

VS

 

√  require a subscription or payment for the time you need the code to be active. 

√  data behind the QR code can be updated even after it has been printed or deployed! This is important when you want to change or re-target interactions based on a number of varying factors. 

√  allow for the tracking of information, including such things as location, number or scans and information provided. 

 
create your own QR Code in 4 steps
Step 1:  define & choose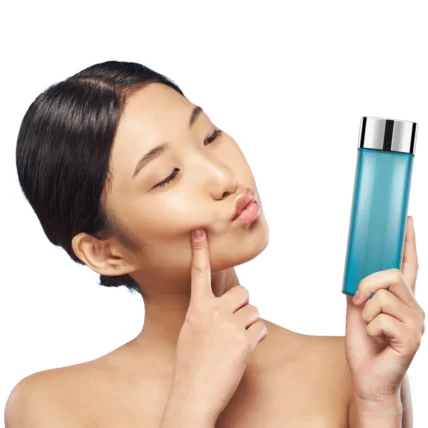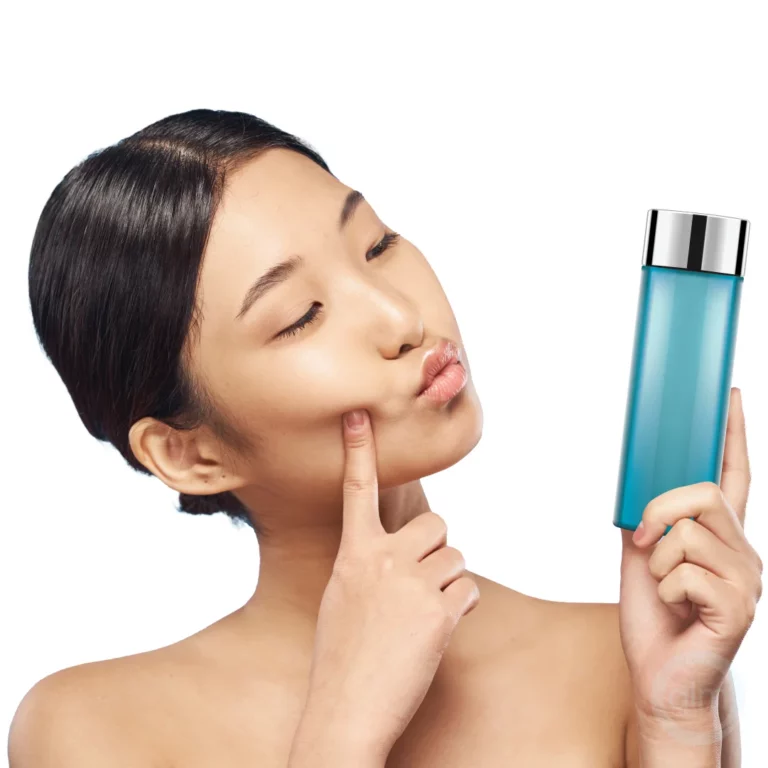 Define what you want the QR code to do: content & functionality.
What do you want the interaction to be and what data needs to be trapped along the way. Refer to 10 Awesome Things you can create with QR codes.
This will determine what QR Code provider/software you will need to use:
The best providers give you many customizable options for using your QR code, and compatibility with mobile QR code reader apps. You may also want to consider whether you can track and analyse performance in real-time and/or design a code that is unique to your brand or product. Be sure to ask others for their recommendations for QR code generators that will allow you to create custom QR codes quickly and easily.
Tips for choosing a QR code generator company:

√

  Credibility


Check the domain has an SSL certificate and ask to test a QR code

√  Simplicity and Clarity
Check their online interface for usability and delivery

√

  Referrals and References
Ask for reference companies they are working with and validate the brands and experiences they have where possible.
Step 2:  create & customise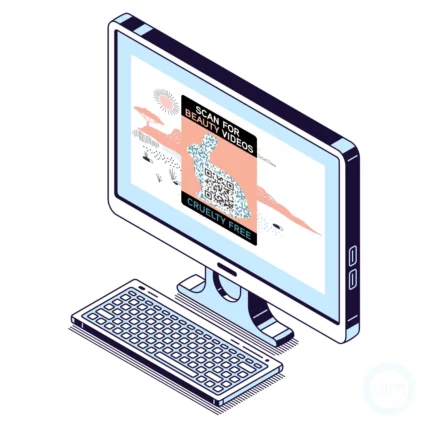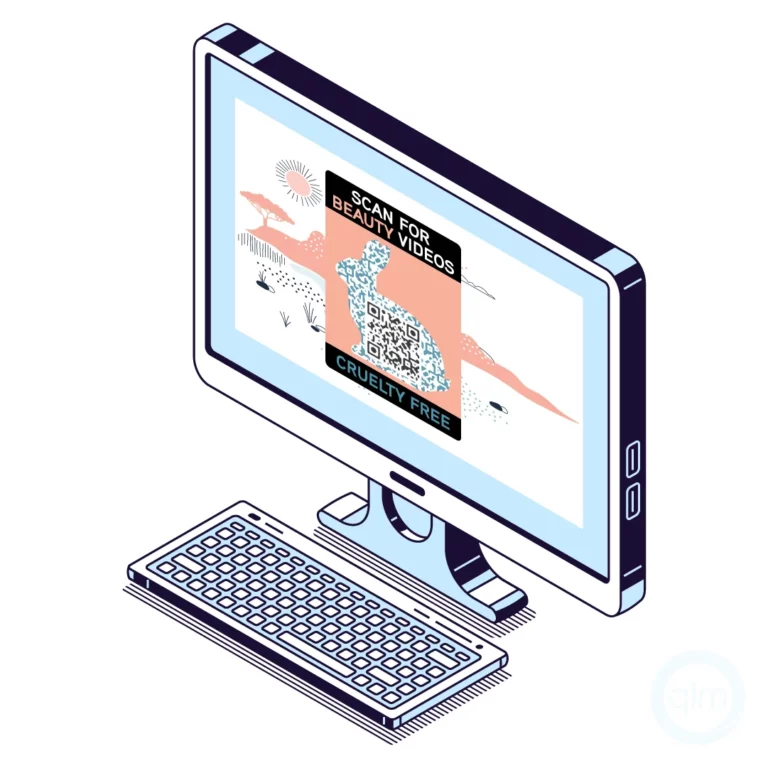 Enter your data in the QR code generator software.
(keep in mind about whether you need a static or dynamic QR code)
If you want to change or edit any of the data or links, and particularly if you are wanting to track data it will need to be dynamic.
Customise your QR code.
Edit the QR code with colours, logos and frames to align with your branding or campaign.
Step 3. test & share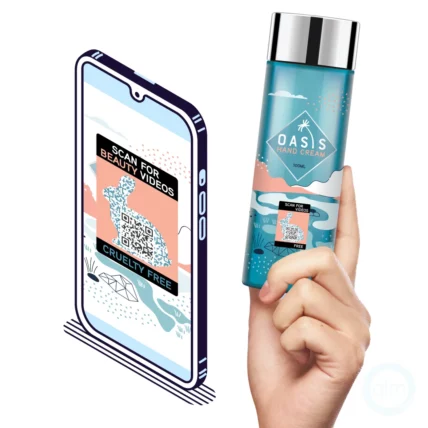 Test the QR code to make sure it scans.
One of the biggest pitfalls of QR codes are codes that don't function as intended. Try a couple of different QR code readers or phones with different operating systems.
Share and distribute your QR code.
Once you have your QR code campaign you need to decide where to put it and then coordinate a plan to ensure it is displayed where and when the consumer needs to scan it.
Step 4: Track and analyse performance.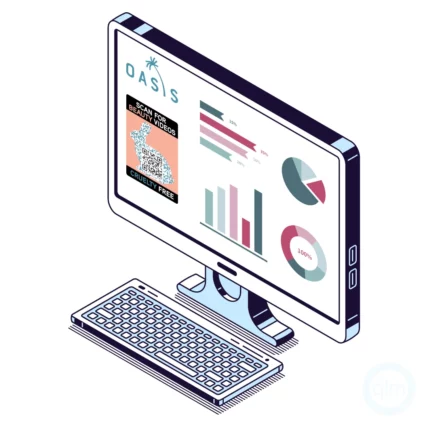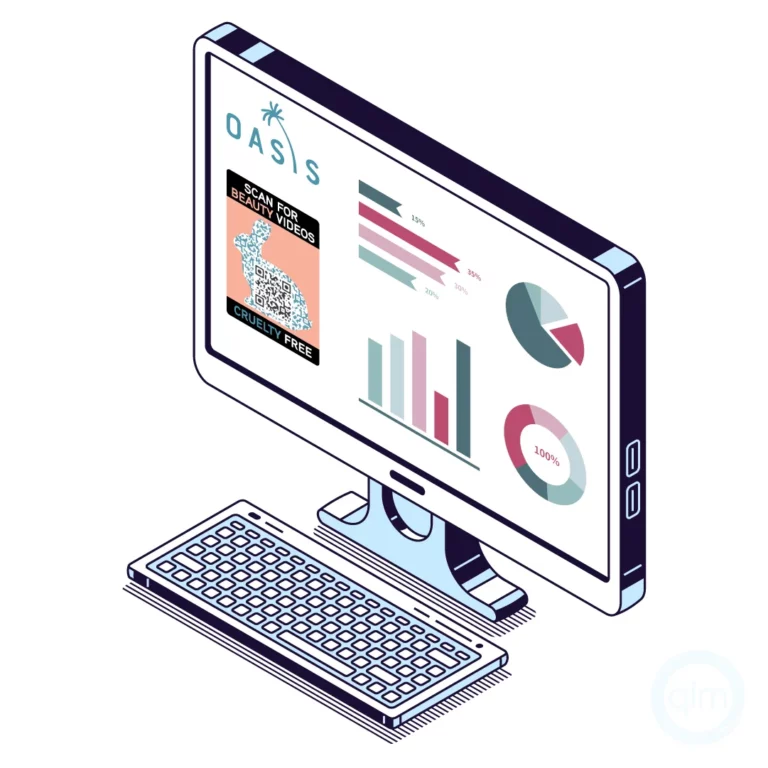 Show me the numbers. Like any good marketing campaign you should be recording and reporting on each QR code to determine whether it is working effectively. 
If you have chosen dynamic codes then you can also track data at different stages to determine any potential issues with the campaign ie. they scan but they don't buy, or there simply isn't enough engagement. Reviewing this data allows you to measure and adjust campaigns so they can be more effective.
want to know more:

check out best practice for QR codes – CLICK HERE!